Four players can pit their skills with complete equipment, including the omnidirectional treadmill.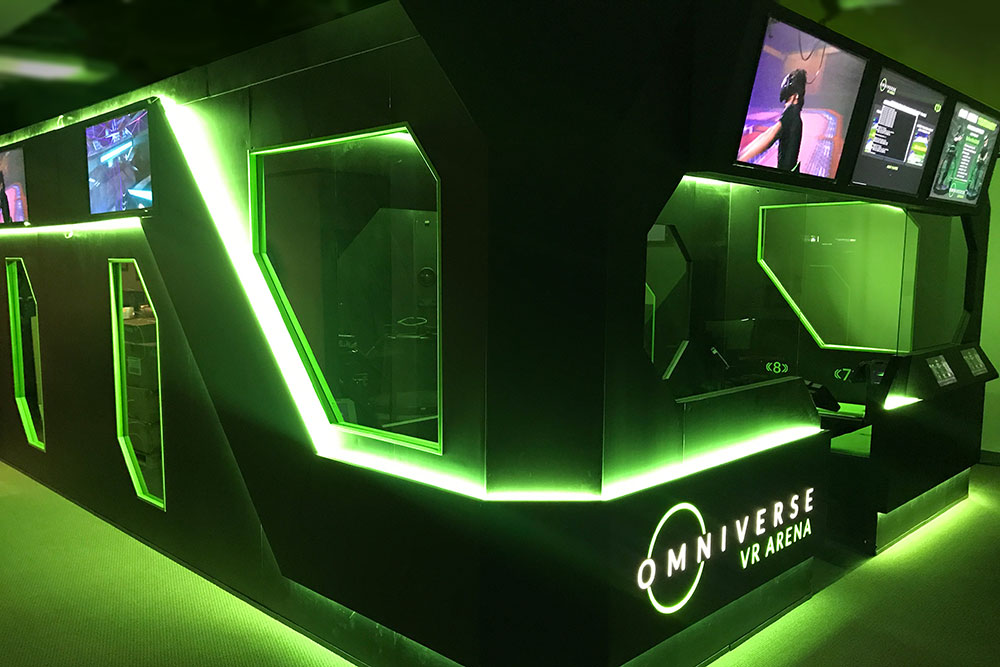 In general, VR and esports are not an ideal combination. However, a company called Virtuix claimed to have been serious about this field since 2016. Virtuix, for those who do not know, is an omididirectional treadmill manufacturer named Omni which successfully earned more than $ 1 million in funding in Kickstarter in 2013.
To further prove its seriousness, Virtuix recently decided to work with Funovation attraction developers. The fruit of their partnership is VR Arena, a kind of arcade-specific VR esports.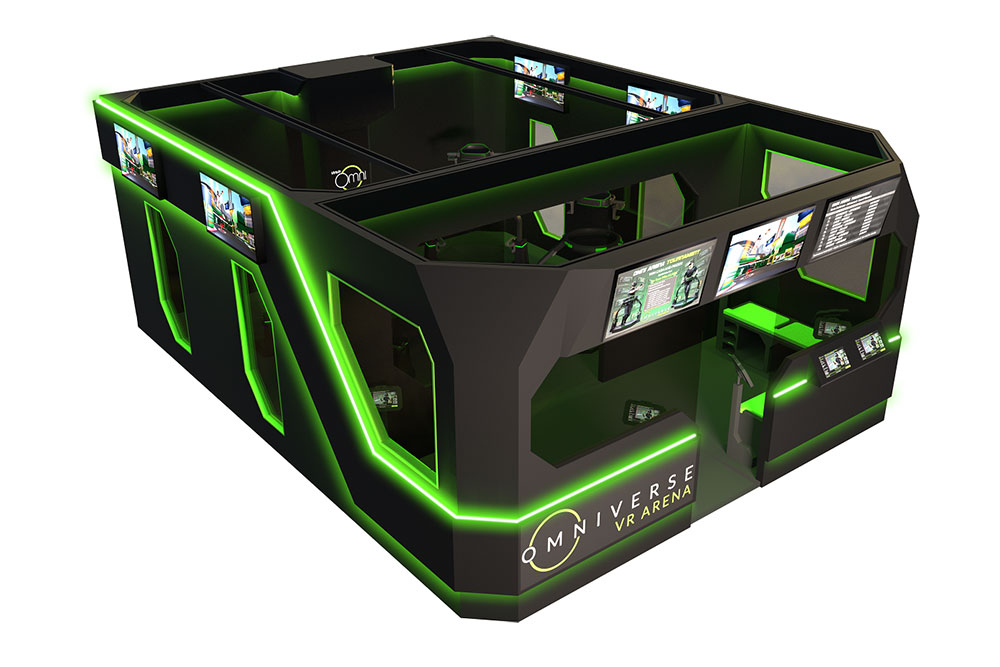 Don't imagine VR Arena as a grand venue for tens or even hundreds of people. With an area of ​​around 35 m² (equivalent to a studio apartment in Indonesia), the VR Arena can only accommodate four players on one occasion. Of course all four have access to all the equipment needed, from the VR headset to the omnidirectional treadmill.
In total there are 18 VR games specifically designed to maximize Virtuix Omni capabilities, which allow players to move and pivot 360 degrees while standing at one point. Omni is arguably less successful among general consumers, so its implementation in a commercial segment like this sounds far more reasonable.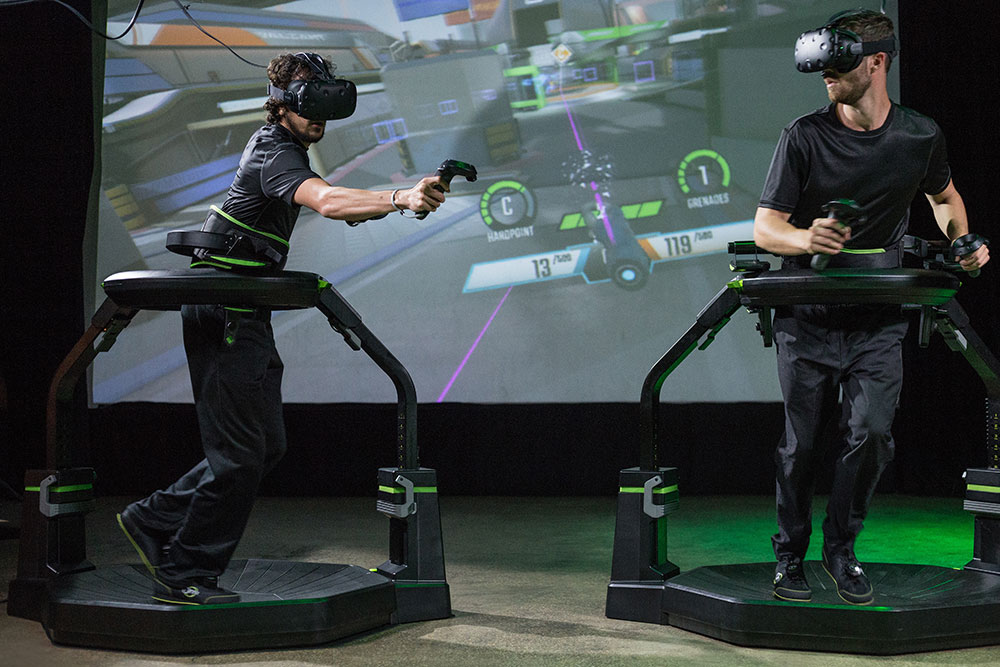 To be able to hold VR esports events with VR Arena, organizers have to make up for $ 1,790 per month. It sounds very expensive, but not so when there are already a number of parties interested in becoming sponsors.
Source: VentureBeat